Gold, Copper & Precious Metals
Exploration in Australia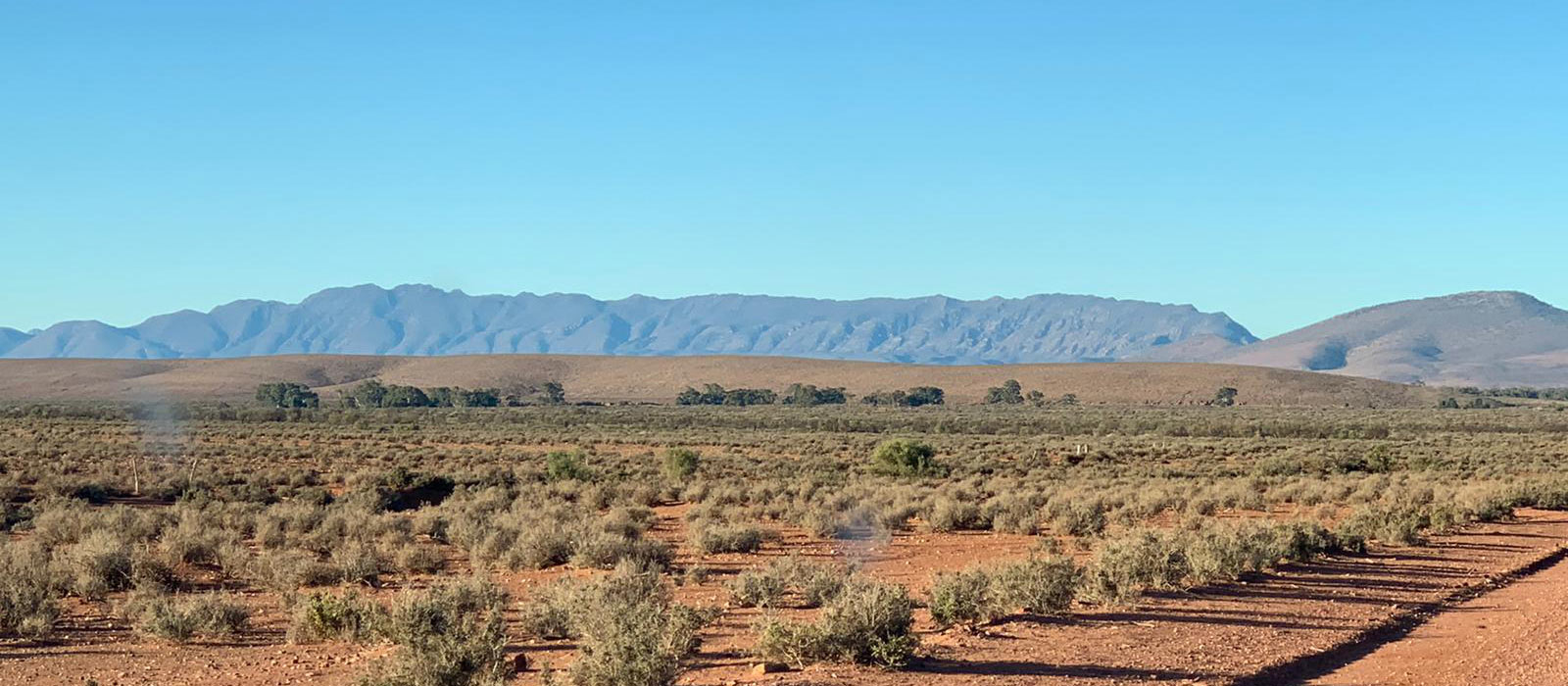 About
Taruga Minerals Limited (Taruga or the Company) is a mineral exploration company listed on the Australian Securities Exchange (ASX:TAR) with a focus on acquiring and developing highly prospective Gold, Copper and precious metals exploration projects in Australia.
CEO Thomas Line is supported by a highly credentialed Board, and has provided the Company with exposure to the exciting, under explored, High-Grade Flinders Copper-Gold-Silver Project on the margin of the Gawler Craton, South Australia. Taruga has an exclusive, 12-month option to acquire the Flinders and Torrens Projects from Strikeline Resources Pty Ltd.
Learn more
Copper facts
South Australia hosts 68% of Australia's economic demonstrated copper resources, with 89Mt of contained copper. Most of this is hosted within IOCG-style deposits within the Gawler Craton and G2 Structural Corridor.
Most of the world's copper is used in making electrical applications, and in industries such as automotive, industrial, and telecommunications.
Learn more
Stay informed
Subscribe for occasional updates, news and information.
Footer